Nightcamp
Overnight dog boarding
What should I bring?
Dogs attending nightcamp with us will go through a check in process when they drop off. Every item that is brought with is photographed at the time of check in and labeled to ensure each item is returned at the end of their stay. Dawgs in Motion offers bedding for your dog at no additional charge. We also provide food and water bowls so there is no need to bring your own (unless using a special bowl such as a slow-feeder bowl for fast eaters). Below is a list of items that you should bring for your dog!
ALL ITEMS MUST BE LABLED WITH YOUR DOG'S NAME
* Quick release collar – Flat or Martingale (No break-away collars)
* Non-Retractable leash – nylon, cotton, leather, bio thane, etc.
* Food – Pre-bagged for each individual meal with the date, time, and dog's name (food not pre-bagged will have a bagging fee!)
*Medications – Medications must be labeled clearly with the dogs name, directions on how to give, and separated into individual bags for each administration. Owners must also provide a mode of administration such as pill pocket, hot dog, cheese, etc. There is an administration fee for dogs receiving more than one type of medication during their stay.
* Treats/Bones/Rawhides/Chews – Labeled for feeding times – Optional
*Bedding labeled with the dog's name – Optional
*Toys – Up to 3 safe toys labeled with the dog's name – Optional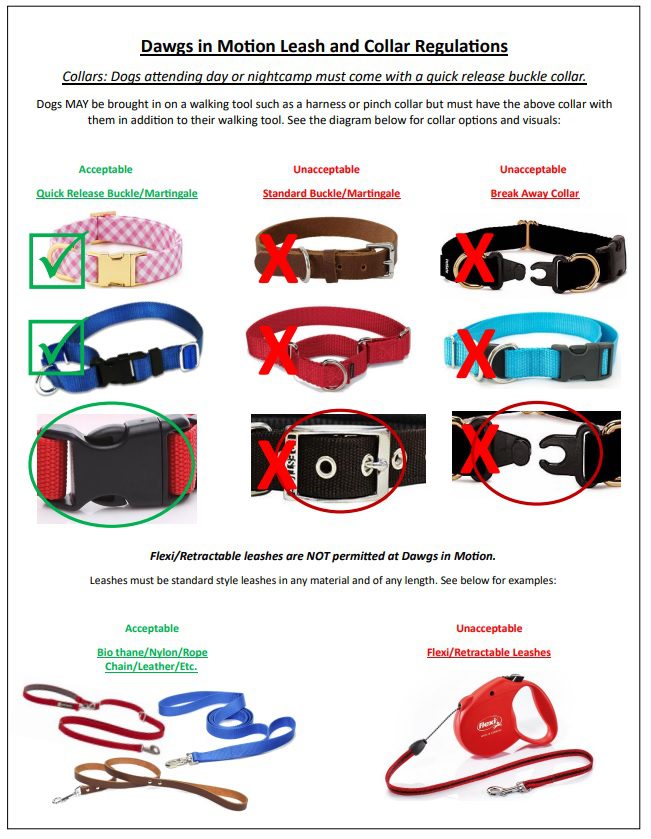 Nightcamp Pricing
Nightcamp for Single Dog (1 night from drop off till 1:00pm the next day for the first dog) is $38.00 +tax
Nightcamp for Family Dog (1 night from drop off till 1:00pm the next day for the additional family dog) is $36.00 +tax
Daycamp Group Play Add-On (Daycamp group play during a nightcamp stay: full day at discounted rate) is $22.00 +tax
15 minute Solo Activity Add-On (15 minute enrichment session with just your pup and the staff) is $12.00 +tax
15 minute Solo Swim Add-On (15 minute discounted swim session in the hydrotherapy pool during boarding) is $20.00 +tax
**Family packages are split between the dogs in the family. Example: A family with 2 dogs that purchases a 6 pack will have each dog covered for 3 nights each (a total of 6 nights combined)!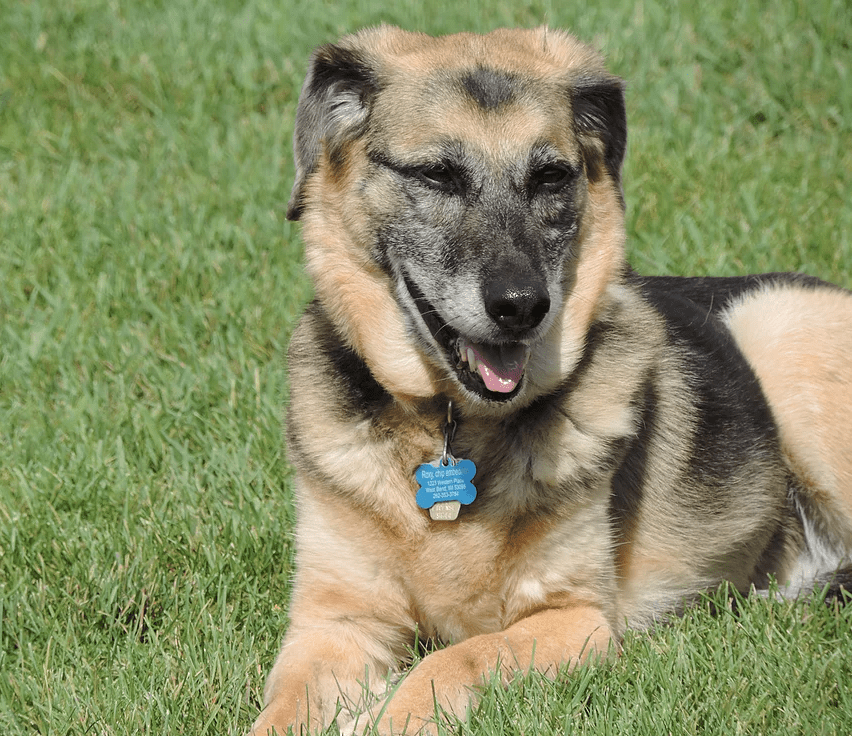 We travel a lot and have used Dawgs a lot in the past ~3 years.  We board and use the day camp for our Roxy.  She really seems to enjoy it and will pull us in the door, when we drop her off.  When we pick her up we get a daily report card of who she played with and her attitude that day.  The staff really seems to care about the dogs. So much better than locking a dog in a crate all day with a few outdoor breaks.
Took Maddie for her first sleep over on Saturday night! She obviously had a great time and I'm sure would have lots of stories to tell if she could talk! I felt very relaxed knowing she was in good hands! The staff is always so friendly! Yes I would definitely recommend! The hours are great as well!