Dog Night Camps
Dog Boarding in Saukville, WI
At Dawgs in Motion we refer to our dog boarding service as Night Camp; where your pup plays with other dogs and staff, and spends the night! We accept all breeds, ages, and sizes!
Night Camp
is available 24/7, including major holidays when we aren't open for regular business. Our Night Camp service provides compassionate care for your dog while you are away. With special add-on activities such as
Day Camp
, individual walks and plays, massage, private
training
, and swimming in our
hydrotherapy pool
, your pup will have lots to do! You will receive a full report on your dog, documenting all of their activities while you were away, as well as pictures for our new customers. We have some dogs that may just spend a single night, while others may spend several weeks with us. Your dog will be taken out at least 5 times per day, each time with a staff member to give them some love and socialization.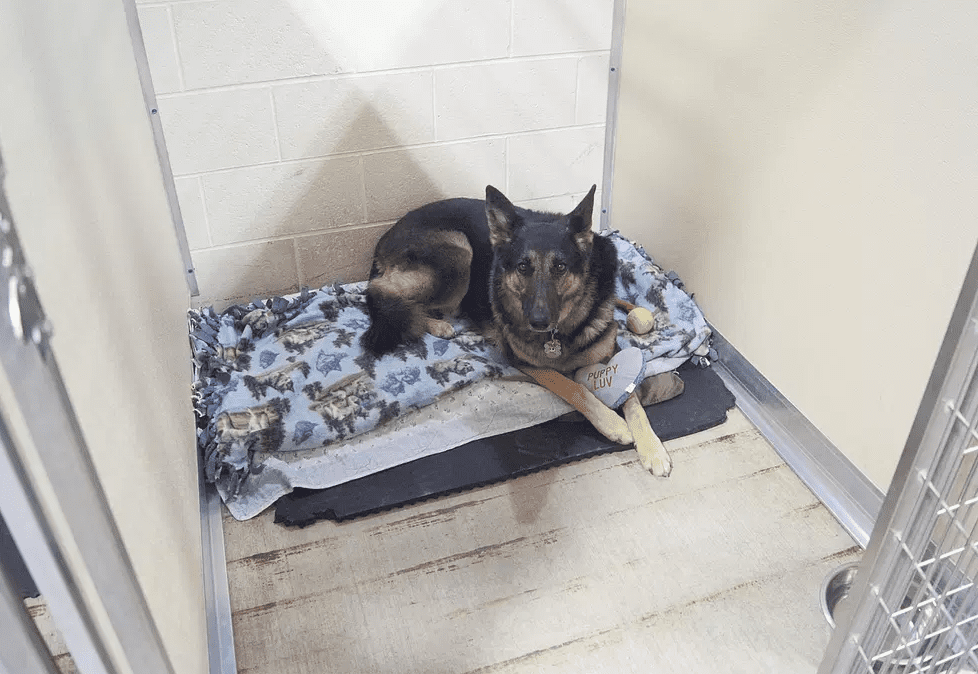 We have kennels and crates of various sizes, allowing us to accommodate all breeds. Our kennels are big enough for your dog to stand up and walk around comfortably. We can provide bedding, and always provide water and food dishes. Your dog will feel right at home staying at Dawgs in Motion with our caring staff!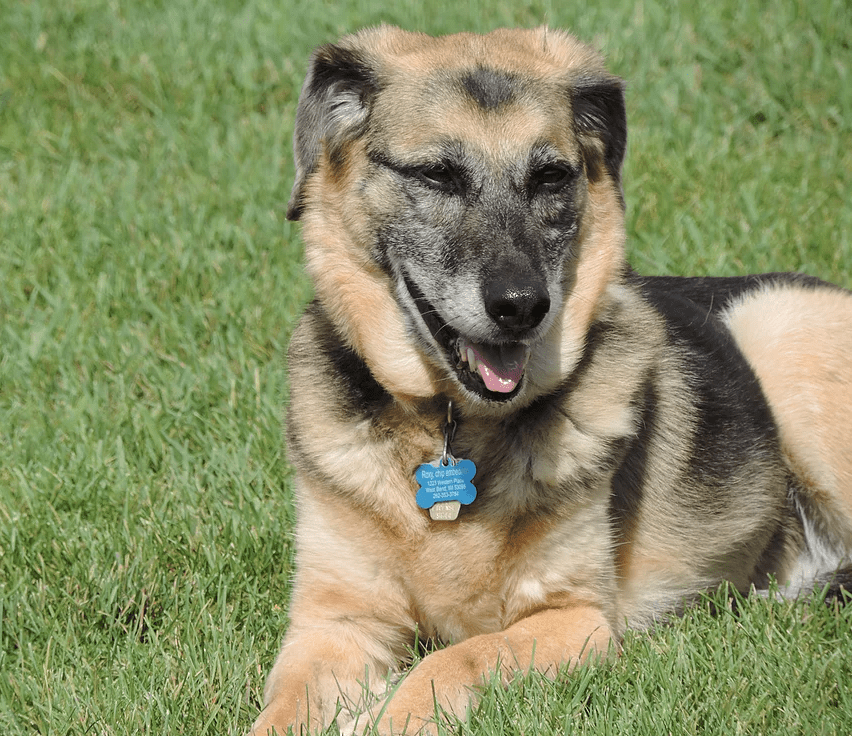 We travel a lot and have used Dawgs a lot in the past ~3 years.  We board and use the day camp for our Roxy.  She really seems to enjoy it and will pull us in the door, when we drop her off.  When we pick her up we get a daily report card of who she played with and her attitude that day.  The staff really seems to care about the dogs. So much better than locking a dog in a crate all day with a few outdoor breaks.
Took Maddie for her first sleep over on Saturday night! She obviously had a great time and I'm sure would have lots of stories to tell if she could talk! I felt very relaxed knowing she was in good hands! The staff is always so friendly! Yes I would definitely recommend! The hours are great as well!