More Services
Self Wash, Valet, Dog Boxes and more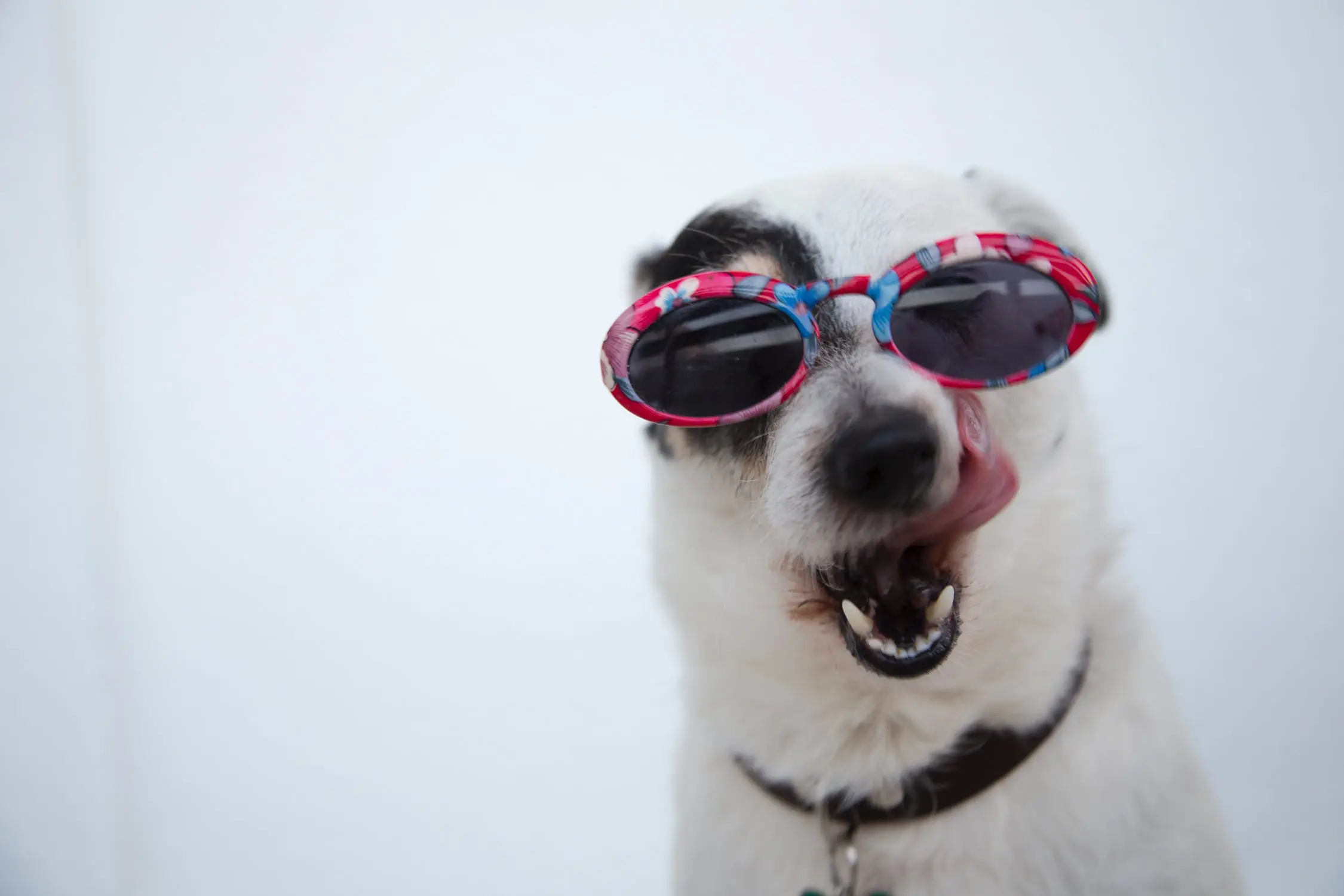 As most of you know, Dawgs in Motion sends home daily report cards for our Day campers so the owners know what activities they did that day. Have you ever wanted to see pictures from that very day of your dog having fun with their friends? Dawgs in Motion is now offering a Photo Booth service for our Day camp customers!
Ask the front desk if you can have Photo Booth pictures for your dog when you are scheduling your Day camp times. We recommend that you schedule this service in advance, as we will be limiting how many we can make in one day, but you can always ask if there is room for it when you drop off. These Photo Booth pictures will be printed on nice, glossy photo paper and customized for your dog so you can see what they did all day!
We are offering this service for $5.00 + tax.
We can't wait to make these fun Photo Booth strips for you!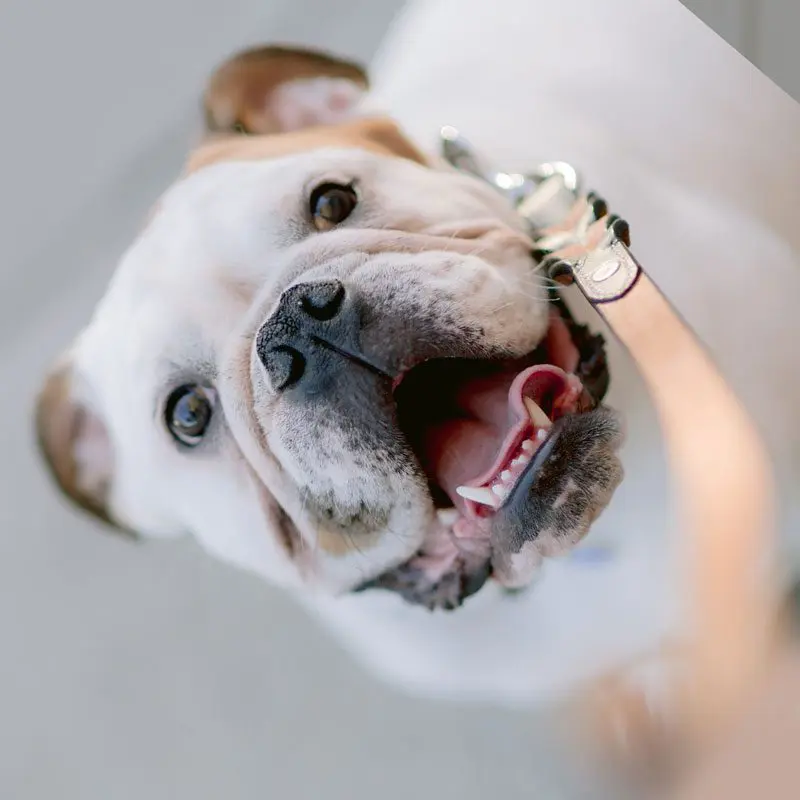 If you have physical limitations (or a car full of kids) that make it difficult for you to bring your dog inside, you can park anywhere in our parking lot and give us a call. A staff member will be out shortly to give you a hand!
There is no fee for this service.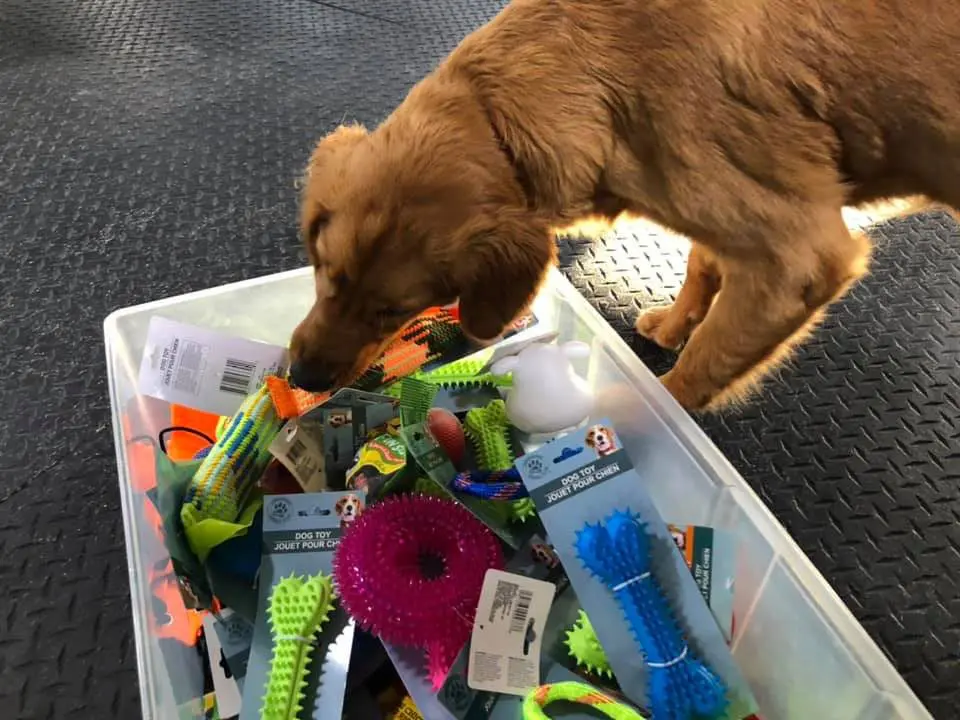 Right off our lobby is a small retail store where you can find various pet accessories such as collars, leashes, clothes for your pets, and more! We also carry a limited variety of Fromm dog food and treats.
Open anytime during regular business hours, stop in to see what all we have for your pets!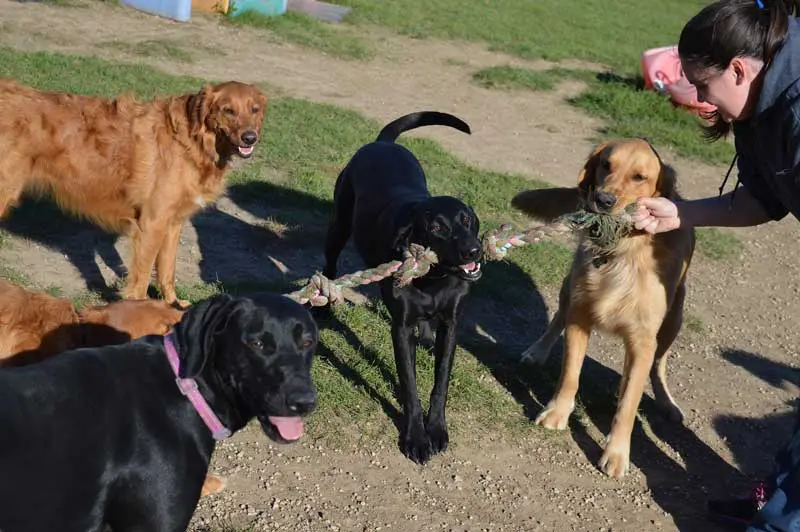 Dawgs in Motion does offer prepaid, discounted packages for some of our services! The packages automatically expire 1 year from purchase and are non refundable and non transferable. If you are not positive that you will use the service we would then recommend using daily rates because we cannot refund or transfer the packages.
Packages can be purchased directly through your customer portal!