More Services
Self Wash, Valet, Dog Boxes and more
Stay up to date on weekly specials and offers with our newsletter, the Weekly Woof, via Facebook or email!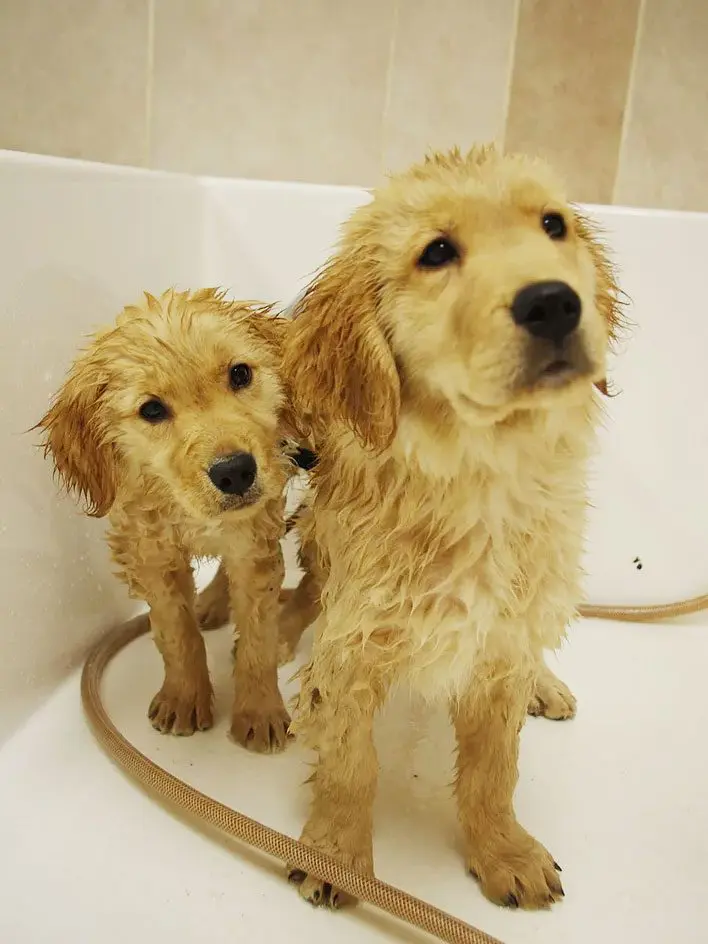 Don't want to wash your dog in your tub at home? Can't FIT your dog in your tub at home? Dawgs in Motion has two large tubs equipped to handle big messes and copious amounts of fur! We supply the shampoo, towels, brushes, a blow dryer, aprons, and puppy cologne! The best part? Leave the mess for us!
Don't have time to do it yourself? No worries, we can do it for you! Schedule a bath the same day they're here for Day Camp or Night Camp; your dog can run around with their friends and come home clean!
We also offer Camper Clean-ups! A Camper Clean-up is just a quick rinse in case your dog has a little too much fun in our fields!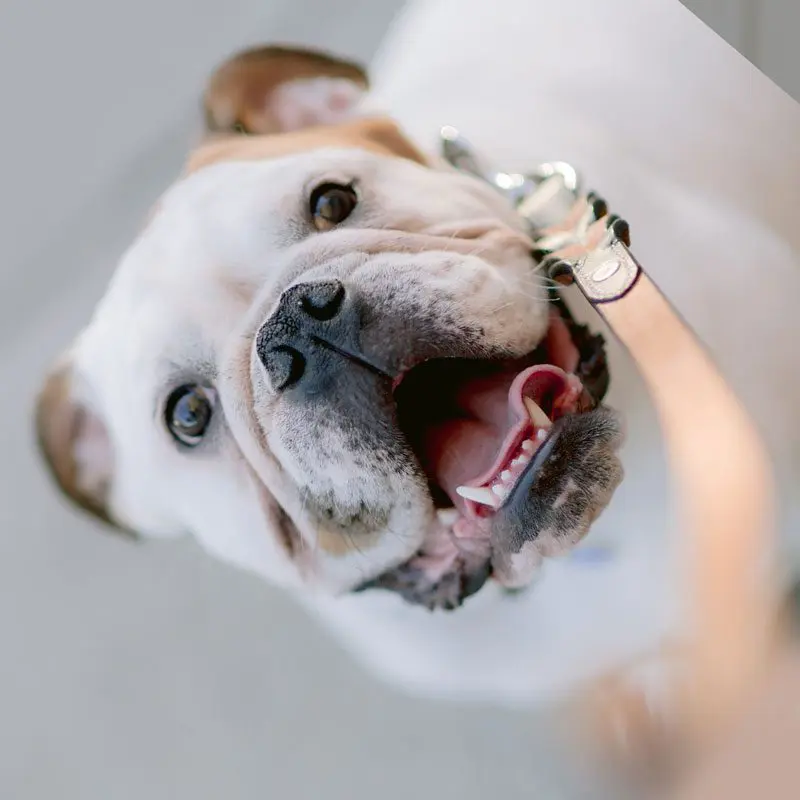 If you have physical limitations (or a car full of kids) that make it difficult for you to bring your dog inside, you can park anywhere in our parking lot and give us a call. A staff member will be out shortly to give you a hand!
There is no fee for this service.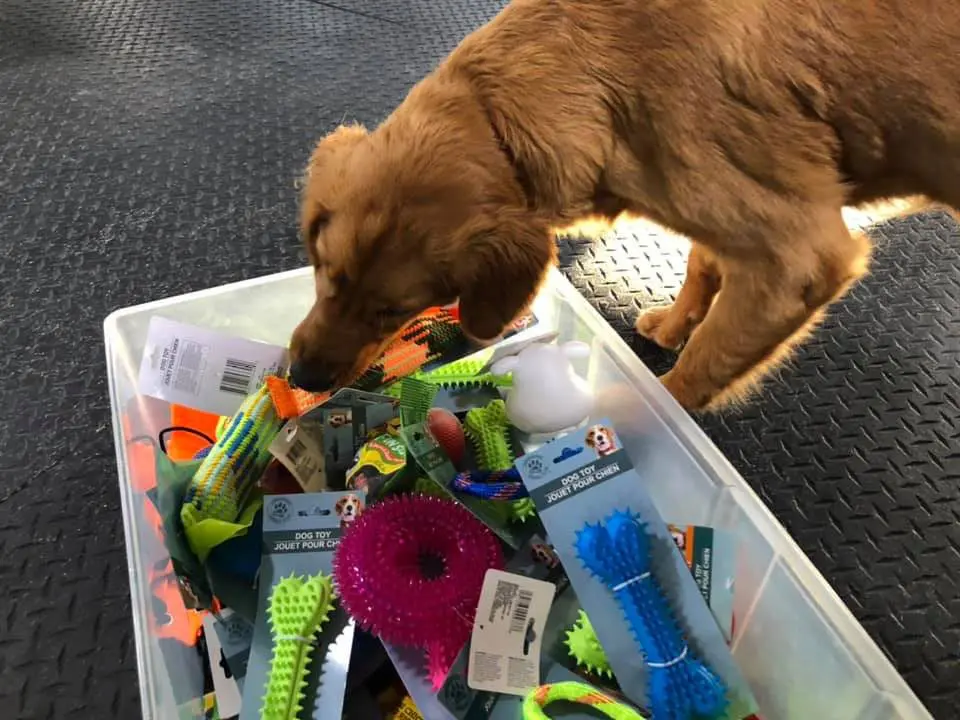 Right off our lobby is a small retail store where you can find various pet accessories such as collars, leashes, clothes for your pets, and more! We also carry a limited variety of Fromm dog food and treats.
Open anytime during regular business hours, stop in to see what all we have for your pets!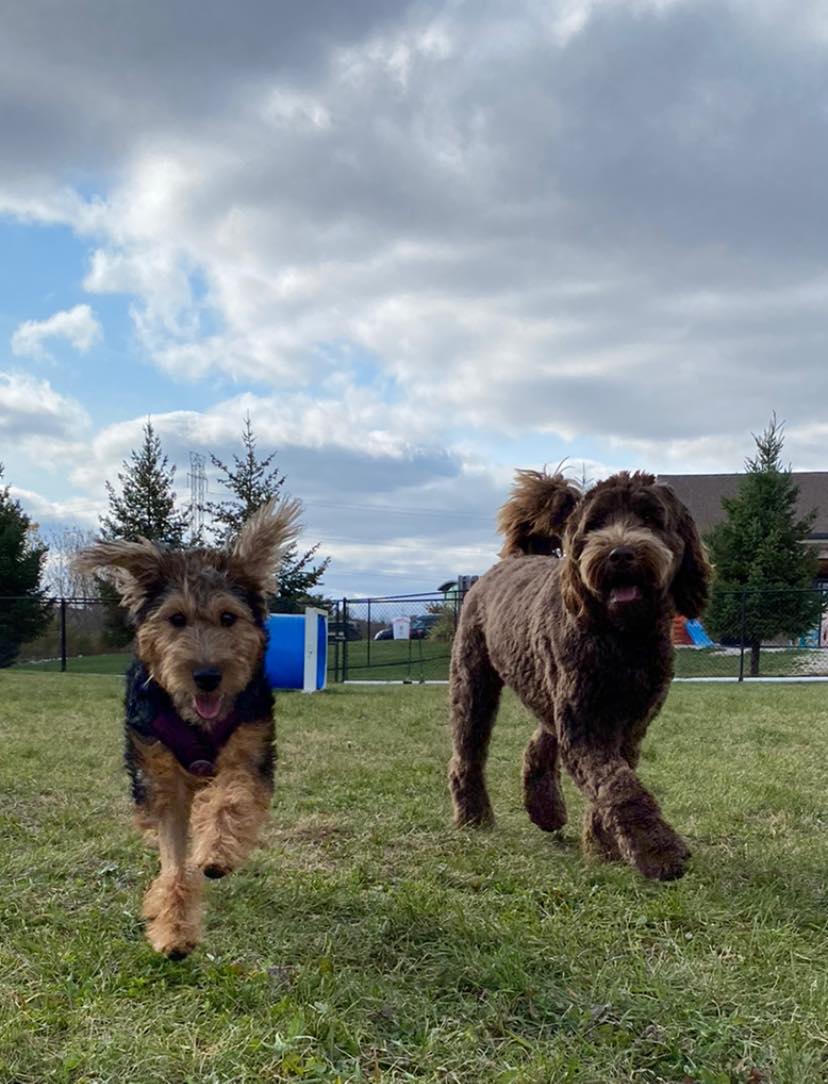 If your dog(s) need more space than you have at home to run and play, call for information on renting one of our play areas!
We have indoor and outdoor spaces available to rent on a limited basis.
Our Dawg Box is a fun subscription for your furry friend! Here is how it works: You choose a membership, and your Dawg Box will ship out to you the 15th of the month!
Your box will include toys, treats, special Dawgs In Motion promotions and/or coupons, and surprise items! Each box will have a $100 value or more.
Stop in or call for more information!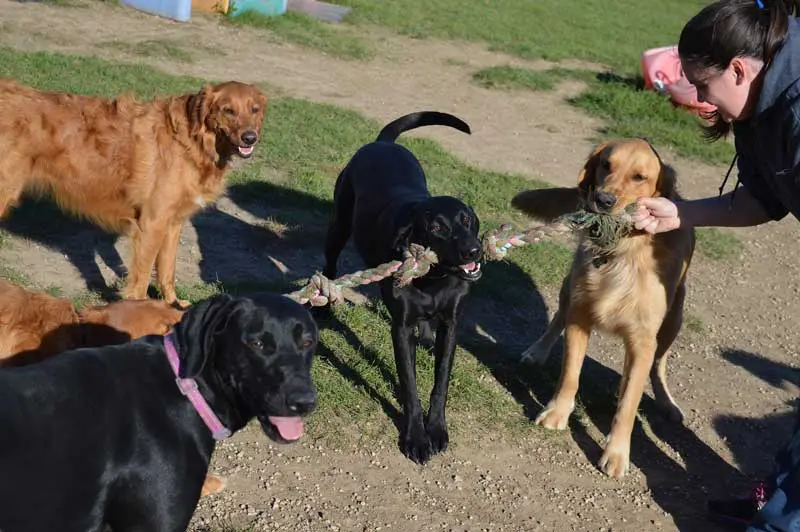 Dawgs in Motion does offer prepaid, discounted packages for some of our services! The packages NEVER expire on your account although they are non refundable and non transferable.
If you are not positive that you will use the service we would then recommend using daily rates because we cannot refund or transfer the packages.