Field Rentals
Fenced in field rentals - Personal Dog Park!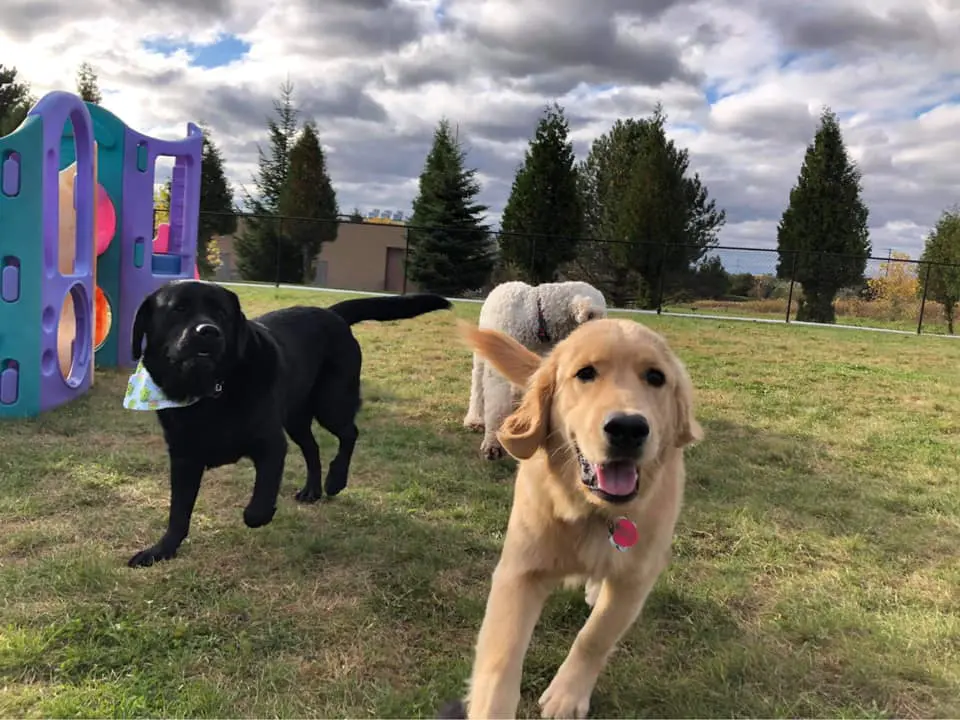 Looking for an option for your dog to exercise?
Need a fenced in yard?
Do you have a dog-aggressive or dog-selective kiddo in your home that needs a place to exercise and burn some energy?
Are you looking for a fenced in area to train your dog?
Our field rental service might be a great fit for you!
Single Time-Rental
Owners may choose to sign up for a single session field rental! These sessions are 30-minutes long and allow for 3 dogs to enjoy the freedom of run time in a fully fenced in area.
Dogs taking part in the field rental option do not need to be from the same household, but all must be current on distemper and bordetella vaccines and current on their rabies vaccine if 16 weeks or older.

Poop scoops and disposal buckets are provided!
Single Use Cost: $15.00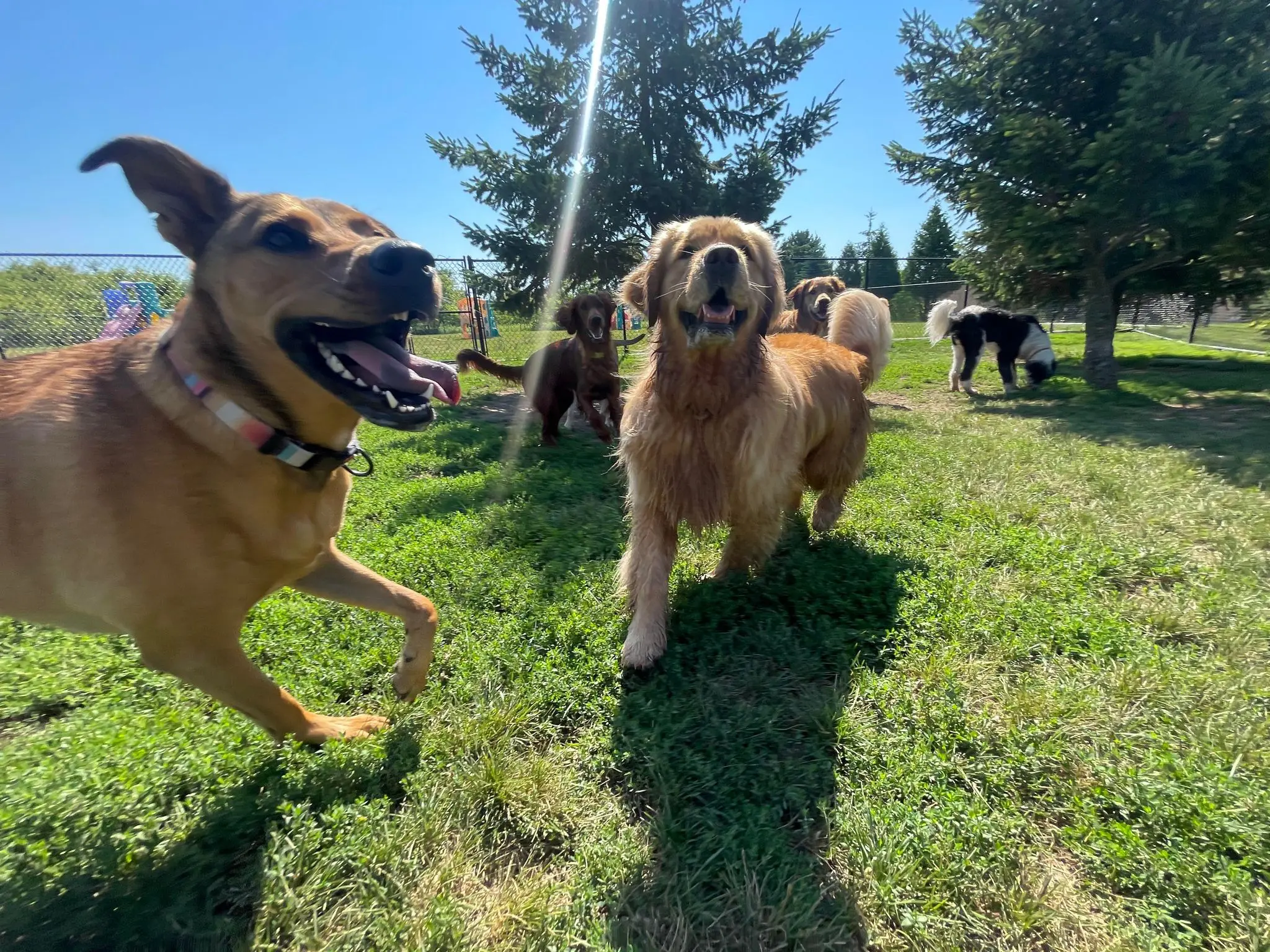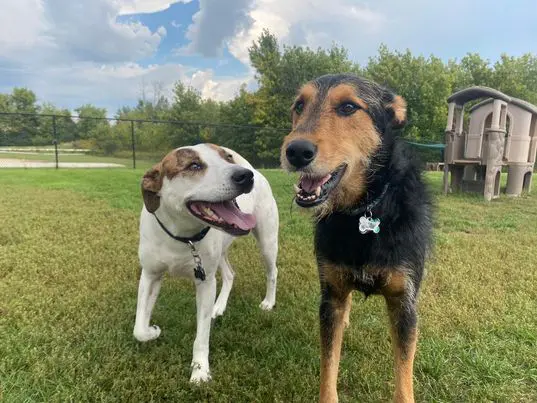 Field Memberships
We offer a field membership which includes UNLIMITED use of our fenced in field. The price will be locked in forever as long as the membership stays viable with the
consecutive monthly payment. The membership can be cancelled at any time although the pricing may change if you choose to begin the membership again at a later point.
The once monthly payment that is made it is            non-refundable or non-transferrable. The monthly payment will be debited from either a Credit Card or Debit Card. The payment transaction will automatically be debited on the 1st of every month for your convenience.
Our field membership program has unlimited 30 minute fenced in field use for only $125/month during
reserved times.
This service for 20 visits a month would normally cost $400 but the with the monthly membership you only pay $125/month for Unlimited use!!!