Dawgs in Motion LLC has been in business since February of 2008; the building was built specifically for this business. Dawgs in Motion was created to give our customers a one stop shop experience for all their doggie needs. We like to look at Dawgs in Motion and its customers as being one big family! Our services include daycare, boarding, training, grooming, and more!
Looking for a rewarding new career for 2023?
We are always open to looking at candidates that have a passion for dogs and are wanting to work in a team environment.
Dawgs in Motion LLC's mission is to give a dog's owner a new understanding in the world of dog. All services are given with loving, hands-on care. Dawgs in Motion is an advocate of the dog and strives to gain the most potential possible of each dog. Exercising a dog's mind and body, and enhancing Man's Best Friend.
We aim to improve a dog's endurance and to strengthen social skills with physical and mental activities.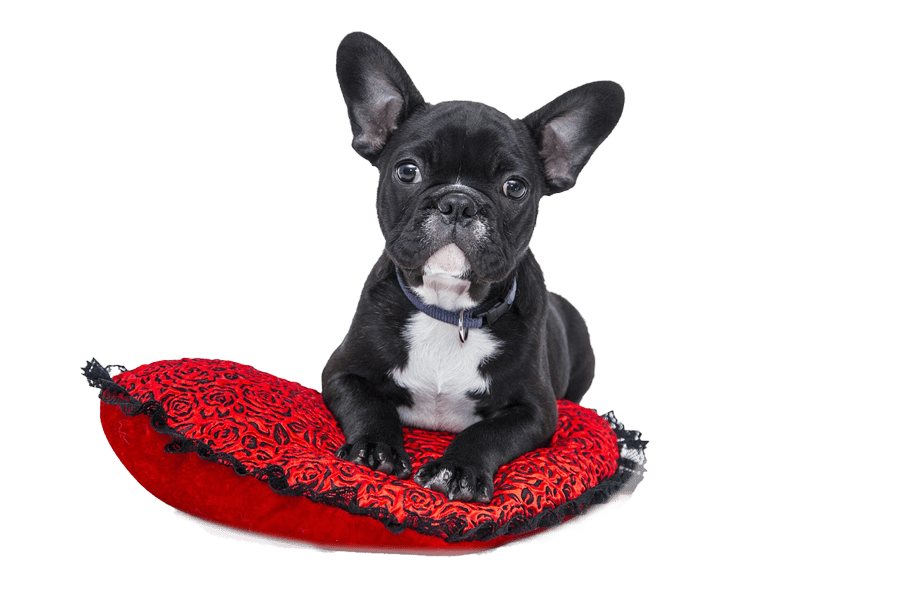 The staff is awesome and genuinely care about our furbabies! Our dog does water therapy after ACL surgery and absolutely loves it and Shauna and Mandy were awesome with her.
Just graduated from puppy star class and it was the best!! Met a lot of new friends also attended a puppy social. Events are structured and monitored by caring professionals.
We had our dog in for 2 weeks we called often to check on her they had pictures on daily of dogs out side and inside they were very helpful how she was doing at anytime I will be back very nice place
We are beyond impressed with this place. they have so many services and you can tell when you meet the staff that they really do care for the dogs. our favorite is looking at the page and seeing all the cute pictures they catch of our boy, Buddha!