Dawgs in Motion LLC has been in business since February of 2008; the building was built specifically for this business. Dawgs in Motion was created to give our customers a one stop shop experience for all their doggie needs. We like to look at Dawgs in Motion and its customers as being one big family! Our services include daycare, boarding, training, grooming, and more!
Dawgs in Motion LLC's mission is to give a dog's owner a new understanding in the world of dog. All services are given with loving, hands-on care. Dawgs in Motion is an advocate of the dog and strives to gain the most potential possible of each dog. Exercising a dog's mind and body, and enhancing Man's Best Friend.
We aim to improve a dog's endurance and to strengthen social skills with physical and mental activities.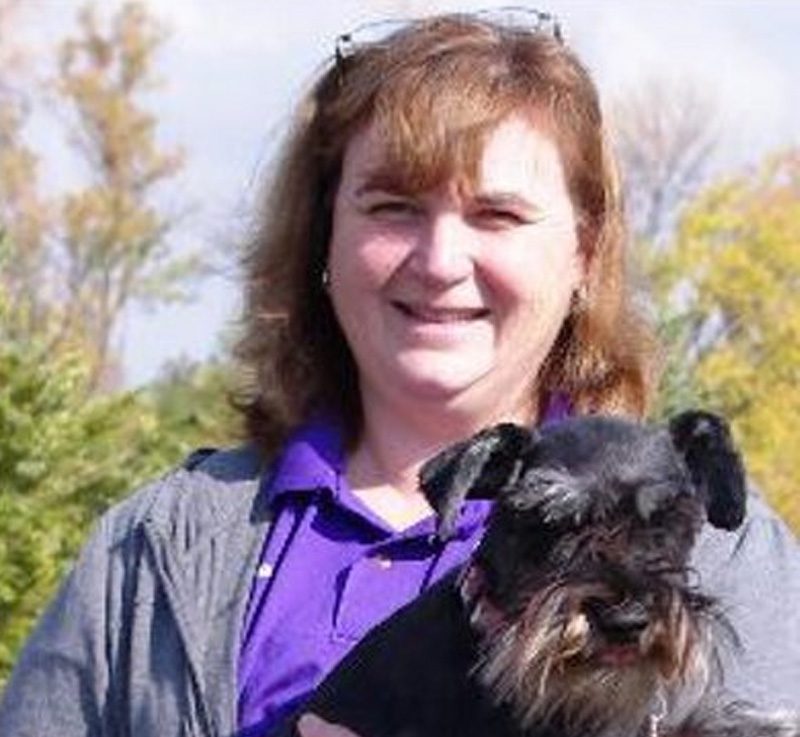 Sue Richison
Owner Dawgs in Motion
Presently and for the past 15 years, I have been a 4-H animal project leader. I have also been responsible for creating many new activities in the 4-H program. I have owned dogs my whole life along with many other animals. Working with dog trainers and after attending many seminars I decided to start my own business in help dog owners with the care of their pets. I enjoy using my medical knowledge in the hydrotherapy pool experiences as well.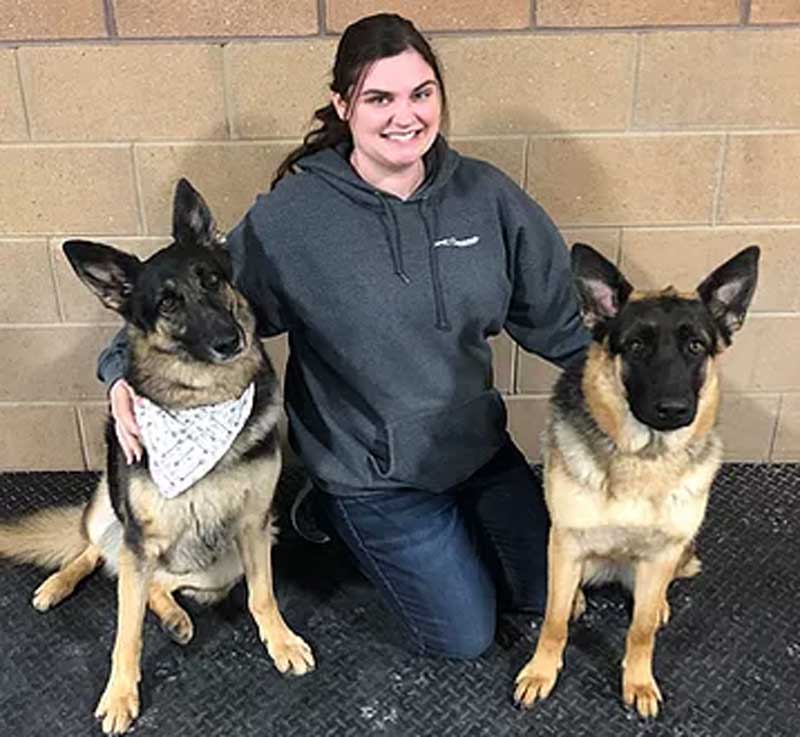 Amanda Zavadil
ABCDT, ABCMT, CGCC, CPMT, CCC, CPRC
Lead Dog Trainer
Amanda is the lead trainer at Dawgs in Motion and is also a mentor trainer for Animal Behavior College. She is certified in canine obedience, mentor training for instructing and training future trainers, canine good citizen, trick dog, beginner agility, pet massage therapy, canine swimming instruction, hydrotherapy, pet CPR, animal communication, pet nutrition and animal psychology. She is currently working towards her masters in Animal Behavior and Science.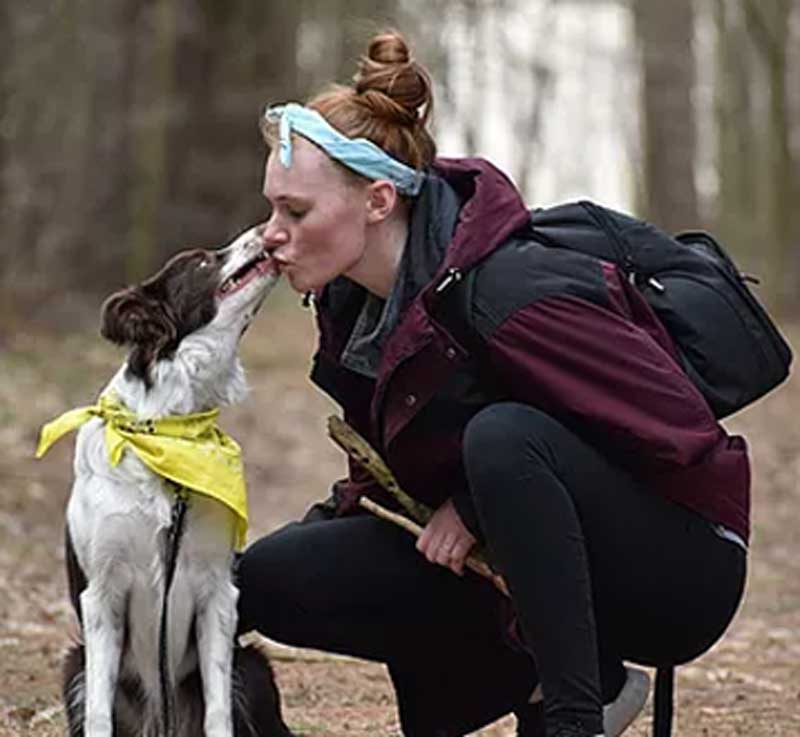 Kelsey Czaplewski
ABCDT, CGCC, CPRC
Dog Trainer
Kelsey is certified in canine obedience, canine good citizen, trick dog, beginner agility, and pet CPR. Kelsey assists daily with training for our daycamp and nightcampers and is working towards her certification in massage and hydrotherapy work.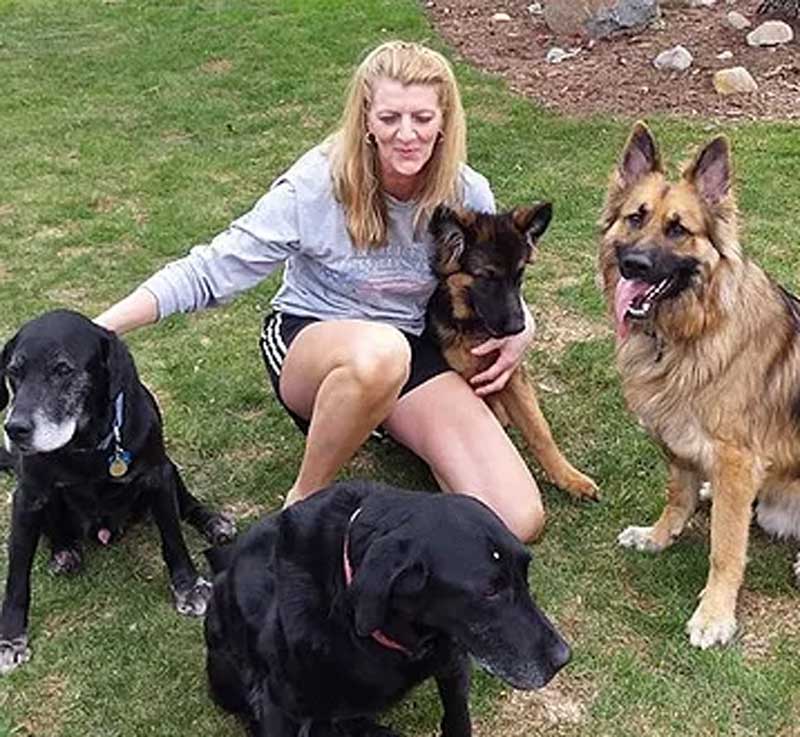 Lori Kistenmacher
ABCDT, CGCC, CPRC, CPMT, CPP
Dog Trainer
Lori is certified in canine obedience, canine good citizen, trick dog, and pet CPR. Lori recently took her continuing educations courses in pet psychology, nutrition, animal reiki, and basic grooming care. She is currently working on learning beginner level agility for dogs!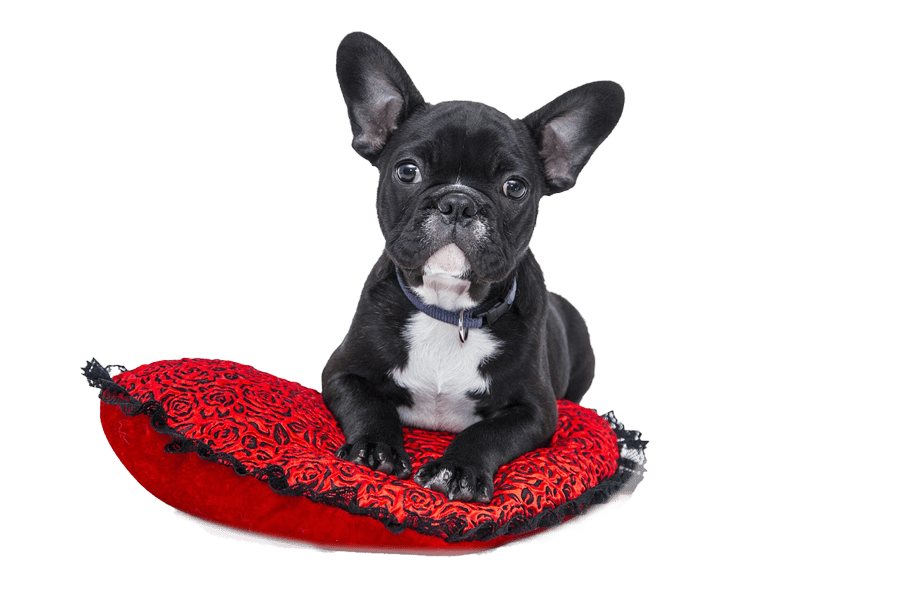 The staff is awesome and genuinely care about our furbabies! Our dog does water therapy after ACL surgery and absolutely loves it and Shauna and Mandy were awesome with her.
Just graduated from puppy star class and it was the best!! Met a lot of new friends also attended a puppy social. Events are structured and monitored by caring professionals.
We had our dog in for 2 weeks we called often to check on her they had pictures on daily of dogs out side and inside they were very helpful how she was doing at anytime I will be back very nice place
We are beyond impressed with this place. they have so many services and you can tell when you meet the staff that they really do care for the dogs. our favorite is looking at the page and seeing all the cute pictures they catch of our boy, Buddha!