Best Doggy Daycare in Ozaukee!
Dawgs in Motion and Pretty Paws grooming is open for business with our normal hours. We will be doing valet/curb side service for any customers that want it and we do encourage it.  Please call and we will come out at drop off and pick up!
We hope you will continue to take advantage of our Valet service!
Stop in for a tour anytime during business hours, no appointment needed.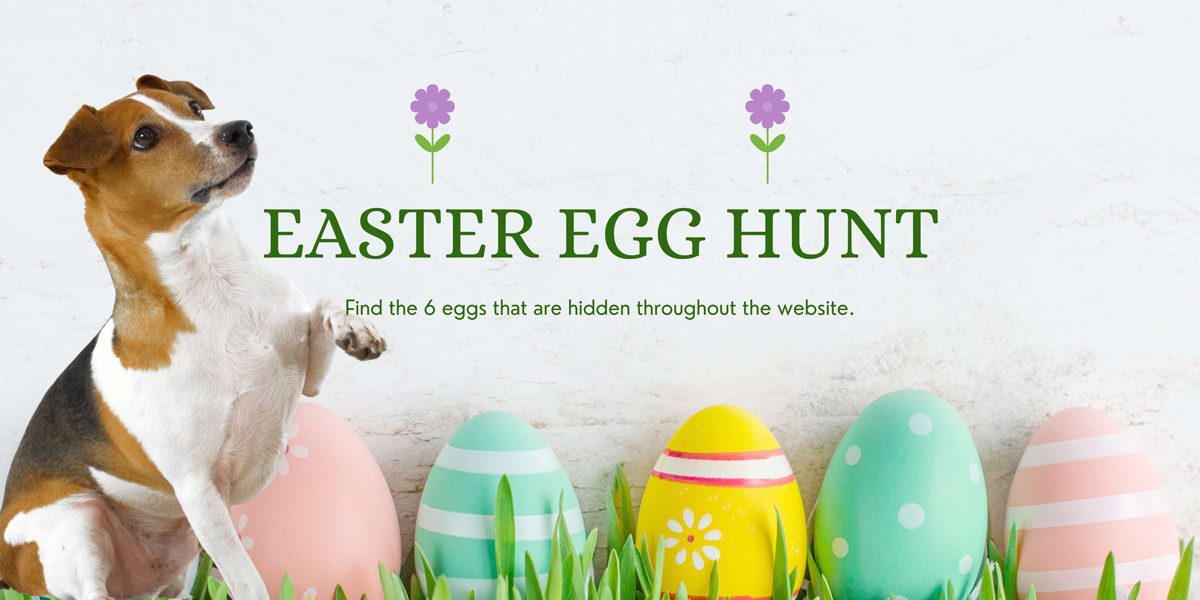 Join Our Team
Looking for a rewarding new job for 2022? Working with dogs is a passion of many. You can be part of a dream by working with our Dawgs in Motion family in Saukville, WI.
We are always open to looking at candidates that have a passion for dogs and are wanting to work in a team environment.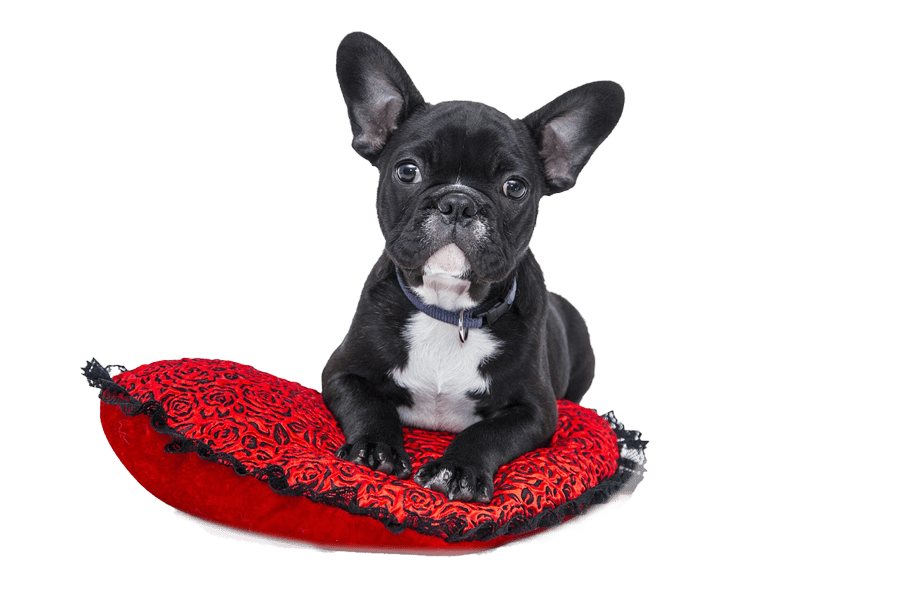 The staff is awesome and genuinely care about our furbabies! Our dog does water therapy after ACL surgery and absolutely loves it and Shauna and Mandy were awesome with her.
Just graduated from puppy star class and it was the best!! Met a lot of new friends also attended a puppy social. Events are structured and monitored by caring professionals.
We had our dog in for 2 weeks we called often to check on her they had pictures on daily of dogs out side and inside they were very helpful how she was doing at anytime I will be back very nice place
We are beyond impressed with this place. they have so many services and you can tell when you meet the staff that they really do care for the dogs. our favorite is looking at the page and seeing all the cute pictures they catch of our boy, Buddha!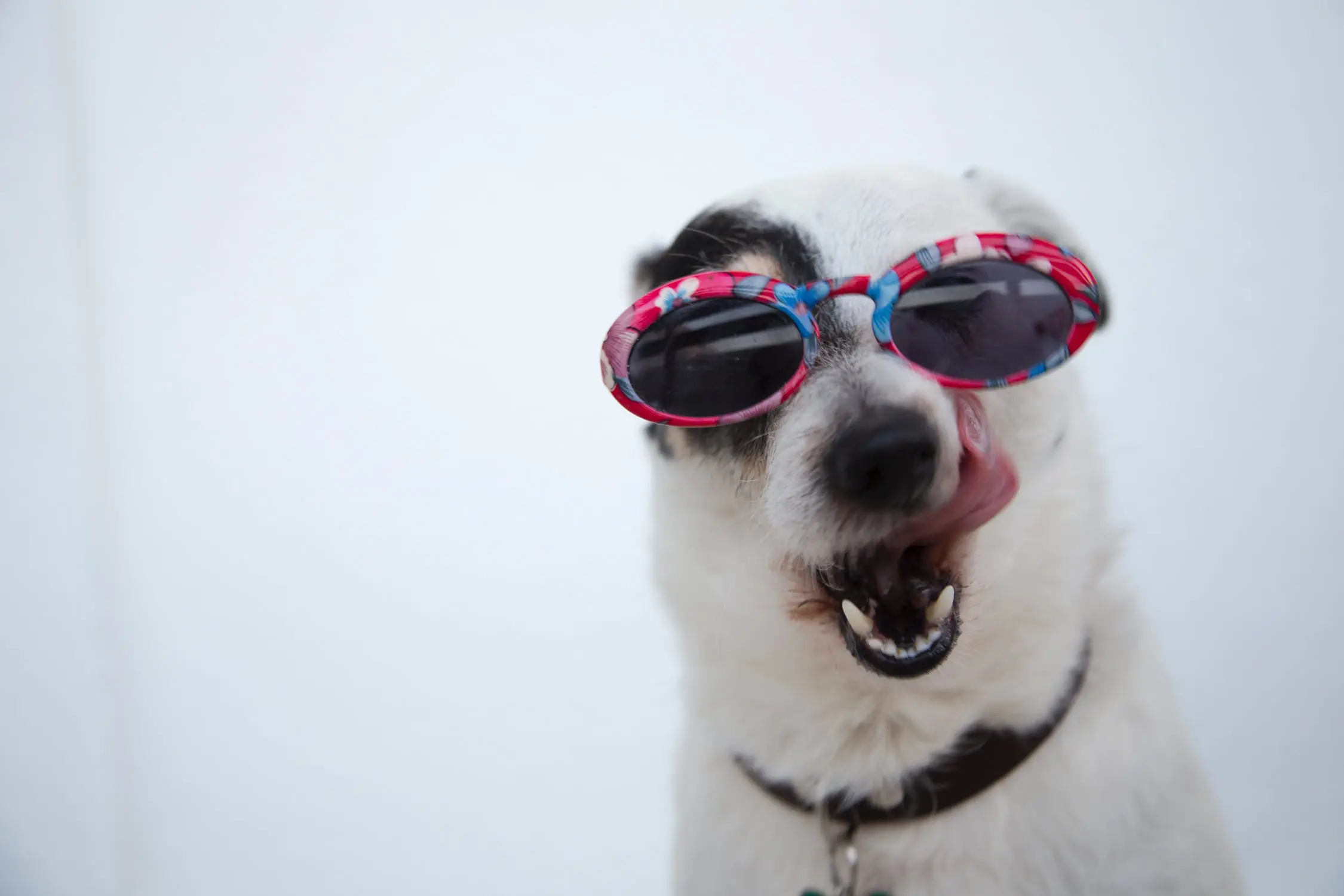 New Photo Booth Service
As most of you know, Dawgs in Motion sends home daily report cards for our Day campers so the owners know what activities they did that day. Have you ever wanted to see pictures from that very day of your dog having fun with their friends? Dawgs in Motion is now offering a Photo Booth service for our Day camp customers!
Ask the front desk if you can have Photo Booth pictures for your dog when you are scheduling your Day camp times. We recommend that you schedule this service in advance, as we will be limiting how many we can make in one day, but you can always ask if there is room for it when you drop off. These Photo Booth pictures will be printed on nice, glossy photo paper and customized for your dog so you can see what they did all day!
We are offering this service for $5.00 + tax.
We can't wait to make these fun Photo Booth strips for you!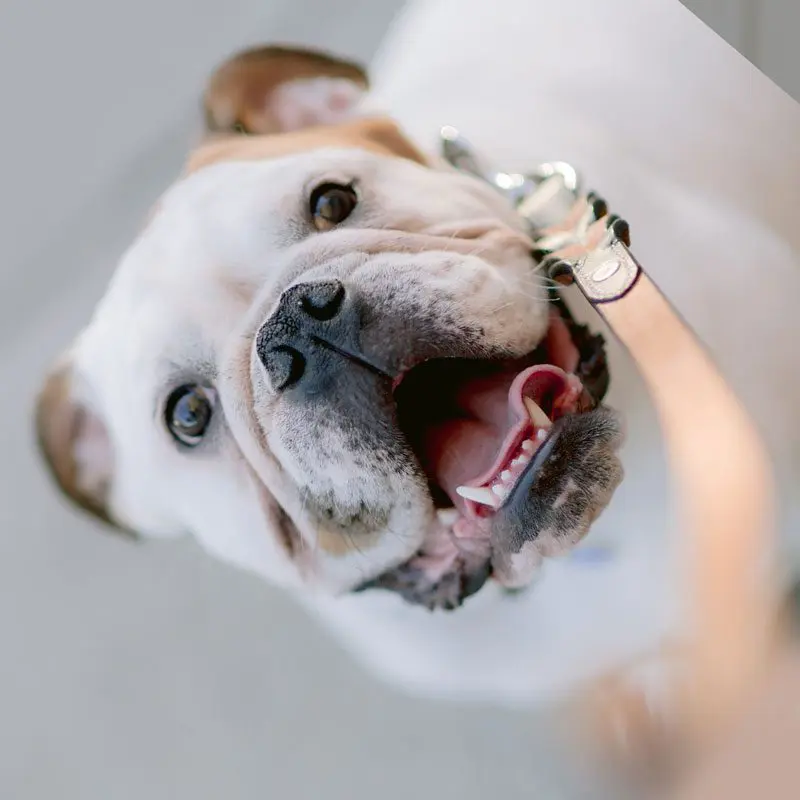 Animal Communication Appointments with Aimee Lawent Beach
Aimee has trained with pioneers in the field of animal communication and animal energetic healing, helping hundreds of clients over the past 11 years, locally, nationally and internationally. She can communicate with pets who are still in their physical bodies, those that have transitioned/passed over as well as pets who are lost or missing from home. Working in the complementary healing field brings Aimee so much joy and she is excited to offer her services to Dawgs in Motion clients as a way to reach more pets.
Aimee will be at Dawgs in Motion again soon. Limited spots available! Call or stop in to sign up!
Visit our Therapy page for more info.
Fun Times at Dawgs in Motion